Rolling Ball Clock Plans.
Rolling ball clocks are for people who are interested in art that moves, interested in mechanical marvels. Making a working clock from wood is an educational and rewarding experience… your handmade wooden clock is destined to become a valued family treasure.
If you love gadgets and working with your hands, this marvelous clock will give you hours of creative pleasure and years of enjoyment as it graces your home.
And what a conversation piece! People will have a hard time walking by your rolling ball clock without pausing to marvel at their wooden balls rolling and rolling.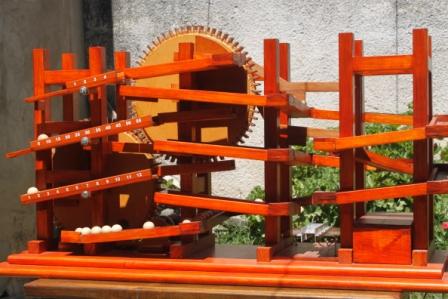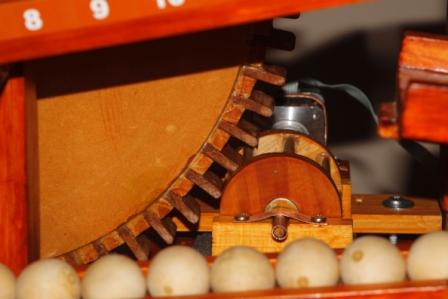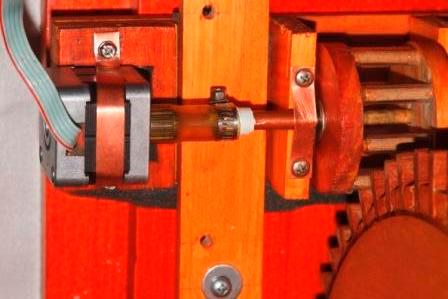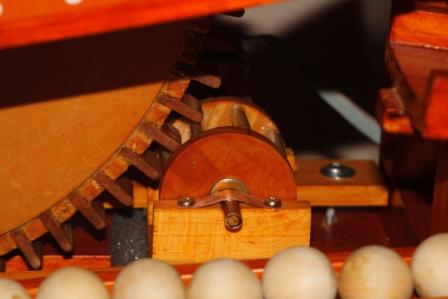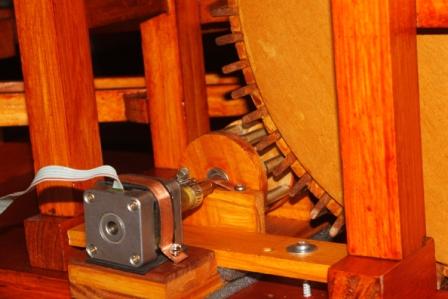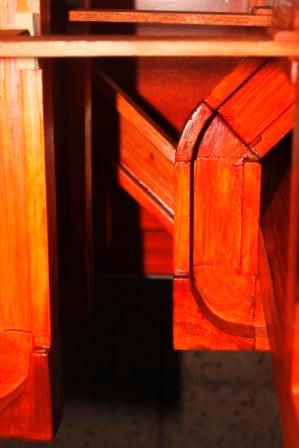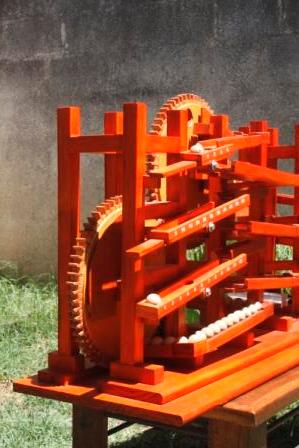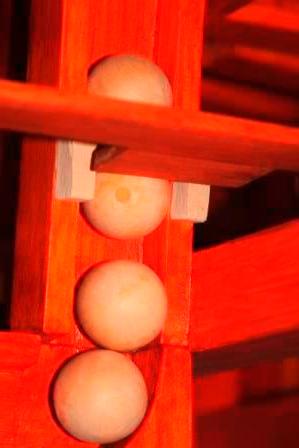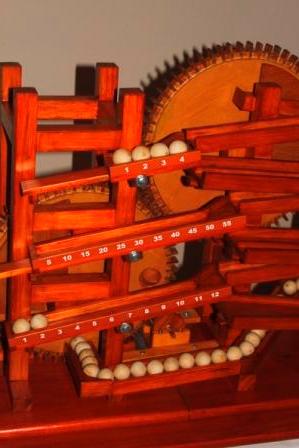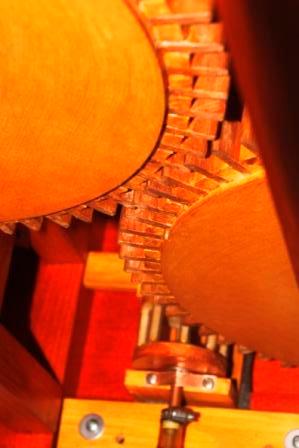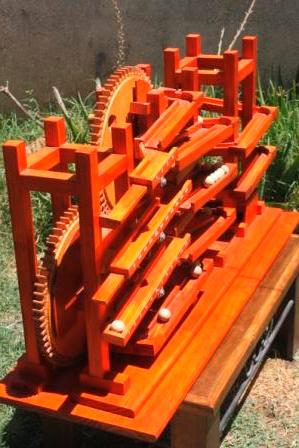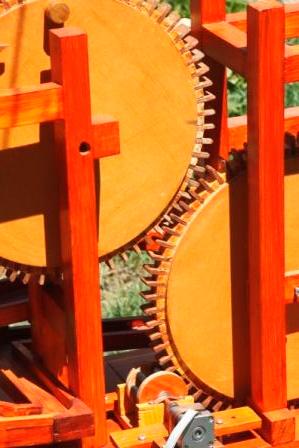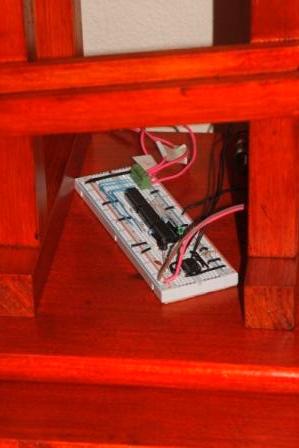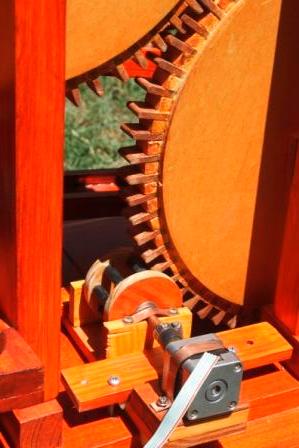 You can easily build this clock yourself with these comprehensive plans. I'll give you the detailed building plans, 3D drawings, dimensions and angles of every part that needs to be made. Everything you need to build your own rolling ball clock. Plans are clear and are very easy to follow.
The detailed instructions will allow you to construct this rolling ball clock in a few days. And the best part: It's very affordable to run!
These plans are high quality C.A.D designs (AutoCAD). They have been formatted to be read using adobe reader. It's an nice clock to build with basic materials. You will really enjoy building it.
I look forward to helping you with your project. If for any reason during construction you have a question, just e-mail me.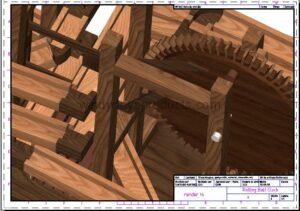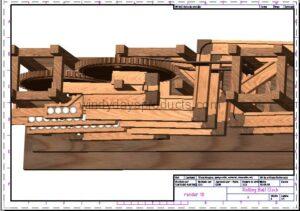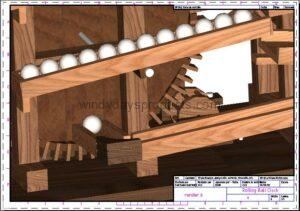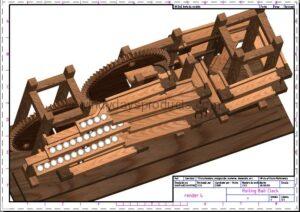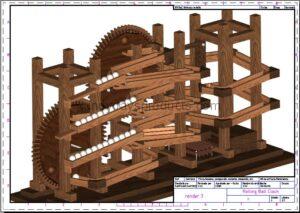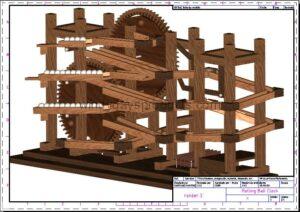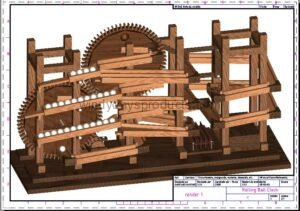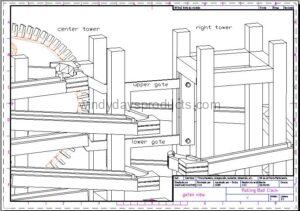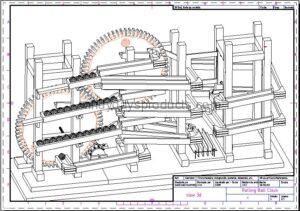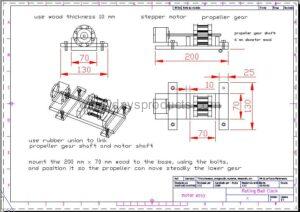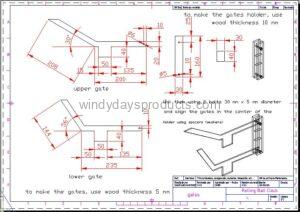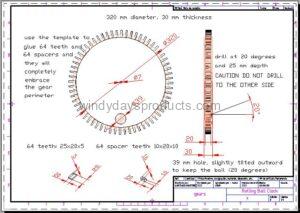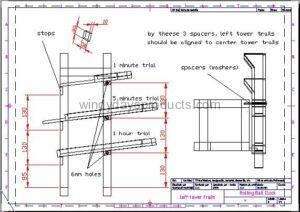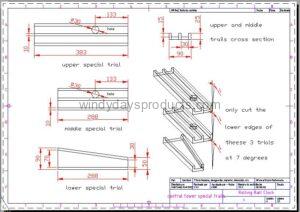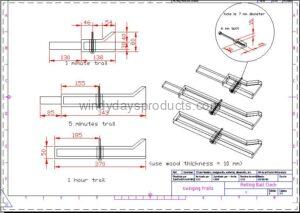 Get the Clock Build Plans
INCLUDING 2 templates to paste on the disks and build the gears fast and easily (.pdf)
PLUS high quality CAD renders (.pdf)
PLUS the stepper motor drive circuit plans (.pdf)
It´s a Conversation Starter thats for sure !

You can build the gears fast and easily, completely with the templates.
No special tools or skills are required to build this clock. Only simple tools like a hand saw, some screwdrivers, wood, glue and sandpaper, and some power tools like an electric hand drill and a jigsaw. That is all that is needed.
This manual include step-by-step progressive construction drawings with sub-assemblies, part details, exact dimensions, angles etc… Clock drawings show you how to start by making a wood base and then progressively build upon that starting point. All materials are readily available worldwide.